European By Tradition
Costa Rican By Nature
Crafting the perfect pint is our passion because, well, we love a damn good beer — and we brew what we want to drink.
That's why we push the boundaries of traditional brewing, fusing time-honored European-style brews with exotic Costa Rican flavors. Our brewmaster personally sources our malts straight from Germany's highest-quality providers and selects only the finest ingredients. The result? Memorable beers with unique identities, strengths, and bodies.
Our Uvita Brew Pub is the heart of Whale Tail Hotel, a dynamic space where you can mingle with the local community, connect with travelers at an exciting roundup of weekly events, and savor a refreshing pint of our award-winning brews.
Discover an exciting selection of handcrafted brews, each meticulously crafted to deliver a distinctive identity and unique flavor profile. From citrus and caramel notes to red fruits, spices, and honey, our brews are more than a refreshing pint on a hot day — they're complex and mindful beers that leave a lasting impression.
Our Uvita Brew Pub is the epicenter of Whale Tail Hotel, serving as both the hub of production and a lively social space. Savor a cold beer and delicious fare like our famous wood-fired Italian-style pizzas as you connect with fellow travelers and locals alike. With an exciting lineup of regular and special events, there's always something fun happening at the Whale Tail Brewery!
From trivia and live music to karaoke and Latin night, see what exciting events are happening next.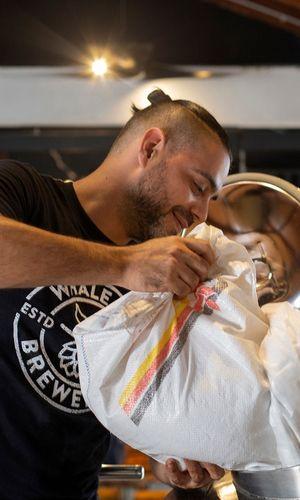 Our story begins across the Atlantic, in the mountainous region of Abruzzo, Italy, where our beloved brewmaster Gian Michelle Pace was born and raised. Perhaps surprisingly, Uvita and Abruzzo share many similarities. Both are spectacularly verdant. Both have distinctive laid-back vibes. And, most importantly, both are coastal areas where locals have a passion for damn good beer.
Perhaps these striking parallels explain why one trip to Uvita was all it took for Gian to envision a jungle microbrewery. Upon returning to Italy, Gian shipped his brewing equipment over 6,000 miles to the small jungle town of Uvita — and Whale Tail Brewery was born.
Gian takes great pride in leading the production of our award-winning beers, which blend time-honored European traditions with vibrant Costa Rican ingredients to create handcrafted brews that push the boundaries of style and flavor. Stop by our brew pub to meet the brewmaster himself — we look forward to raising a glass with you!
"Our Brewery was born from the love we have for craft beer! This same love is reflected in every beer we make."
Gian Michelle Pace – Brewmaster & Owner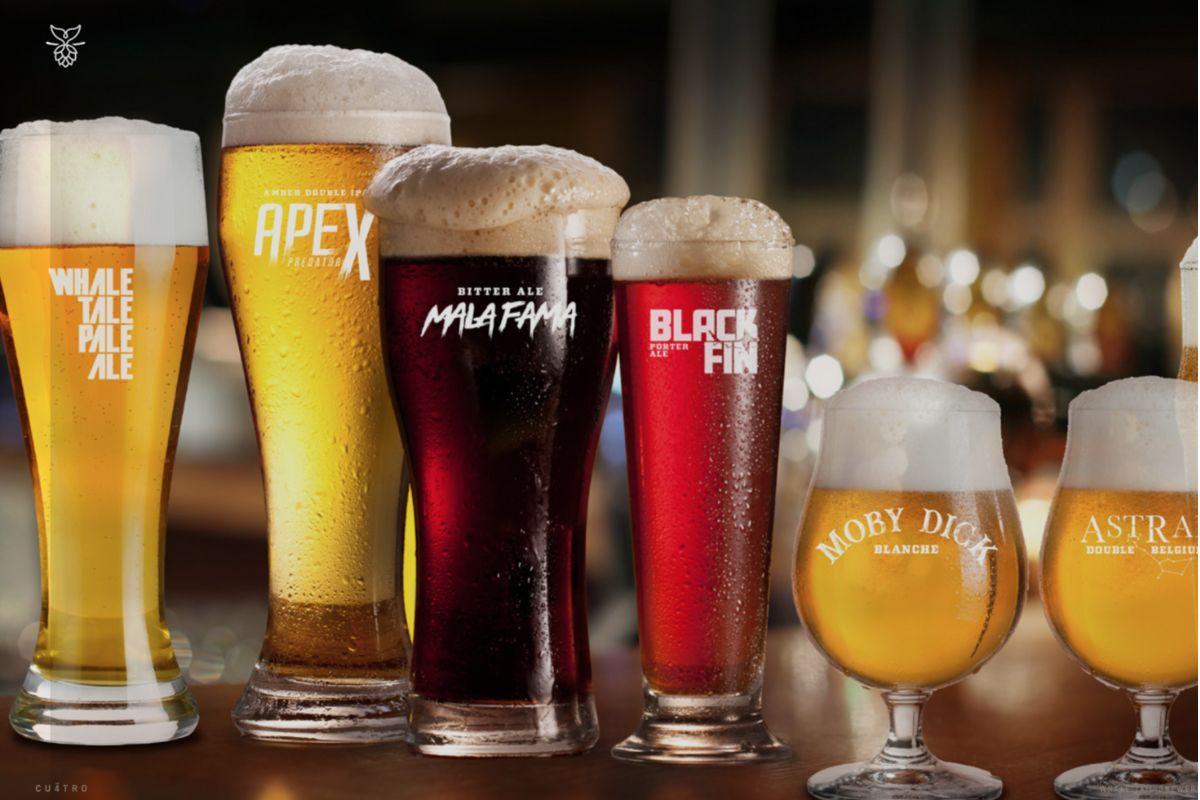 Gian Michelle, our trailblazing brewmaster, strives for perfection in each and every brew. The result? Distinctive, award-winning beers that have earned the esteem and recognition of beer enthusiasts near and far.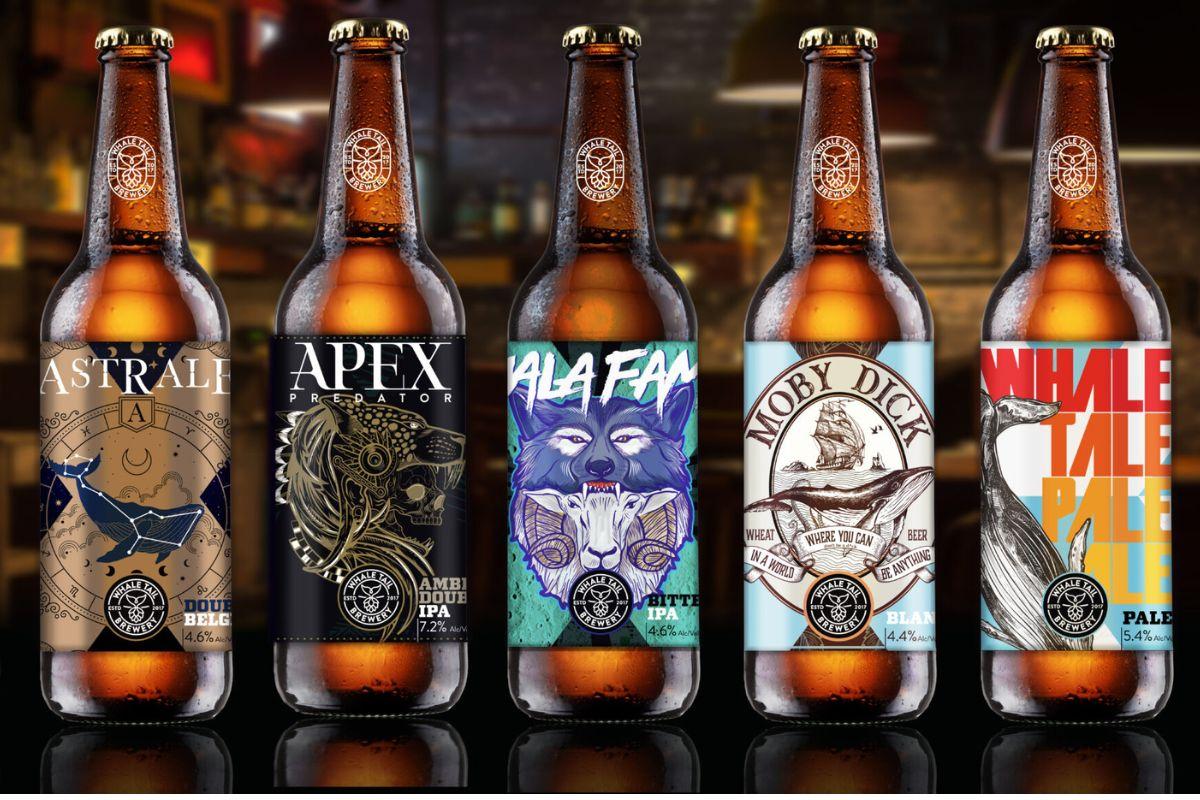 Taste an exciting selection of handcrafted brews, each meticulously crafted to deliver a singular identity and unique flavor profile. Whether sipping solo or paired perfectly with your favorite pub classics, you'll experience a full range of flavors in our award-winning brews.
Inspired by the pubs of old, our brewery is a modern take on the traditional "Public House" — a space where people gather and connect. Come enjoy the best events in town, chat over first-rate food and drinks, and relax in a jungle setting that feels like home. 600mts East of BCR Bank, Uvita, Costa Rica
60504
+506 8334-9437
reservationswhaletailhotel@gmail.com