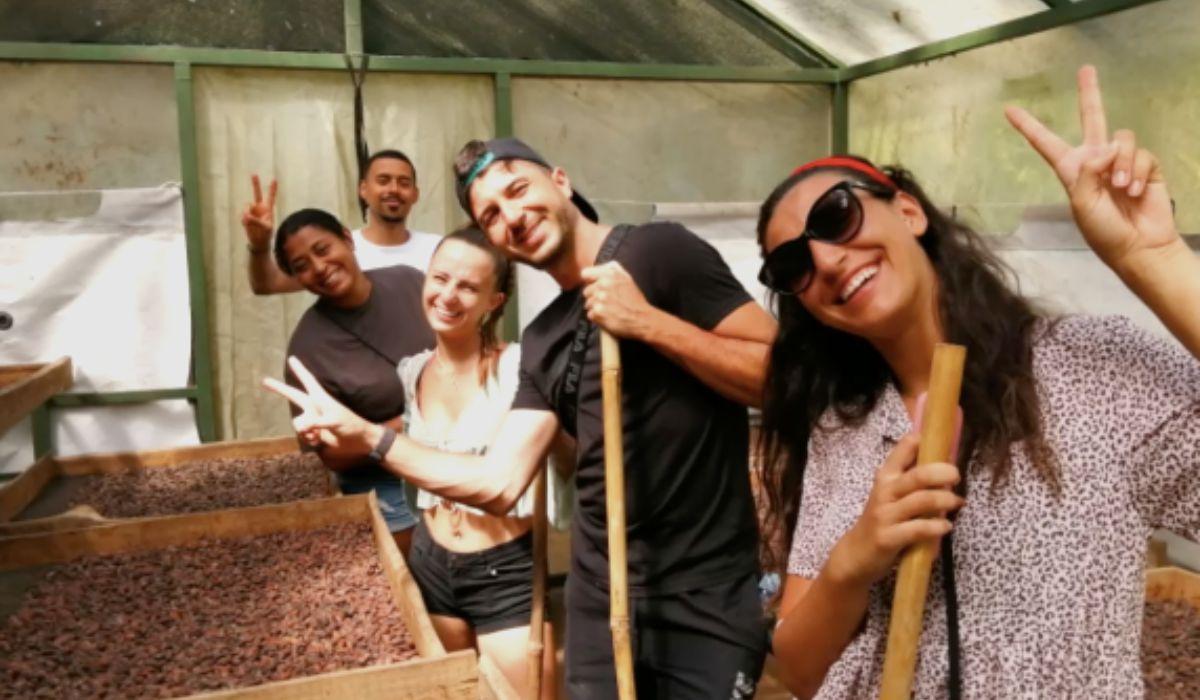 Chocolate is a universally beloved food, but many people don't realize that this decadent treat actually comes from a plant — and that the purest form of chocolate isn't as sweet as you might think! If you're interested in learning more about the origins of chocolate and the plant's role in Costa Rican culture, then the Chocolate Experience is the perfect tour. Led by a local Costa Rican guide passionate about chocolate, you'll learn about the traditional process of making chocolate, from peeling and grinding the cacao to cooking it. Your guide will also share information about the cacao plantation where it all starts. After the tour, you'll get to savor a delicious chocolate drink.
Location: Uvita Mountains, +-15 minutes from the Whale Tail Hotel
Duration: 3 Hours
Starts: 10:00 am or 11;00 pm
Cost: $50 per person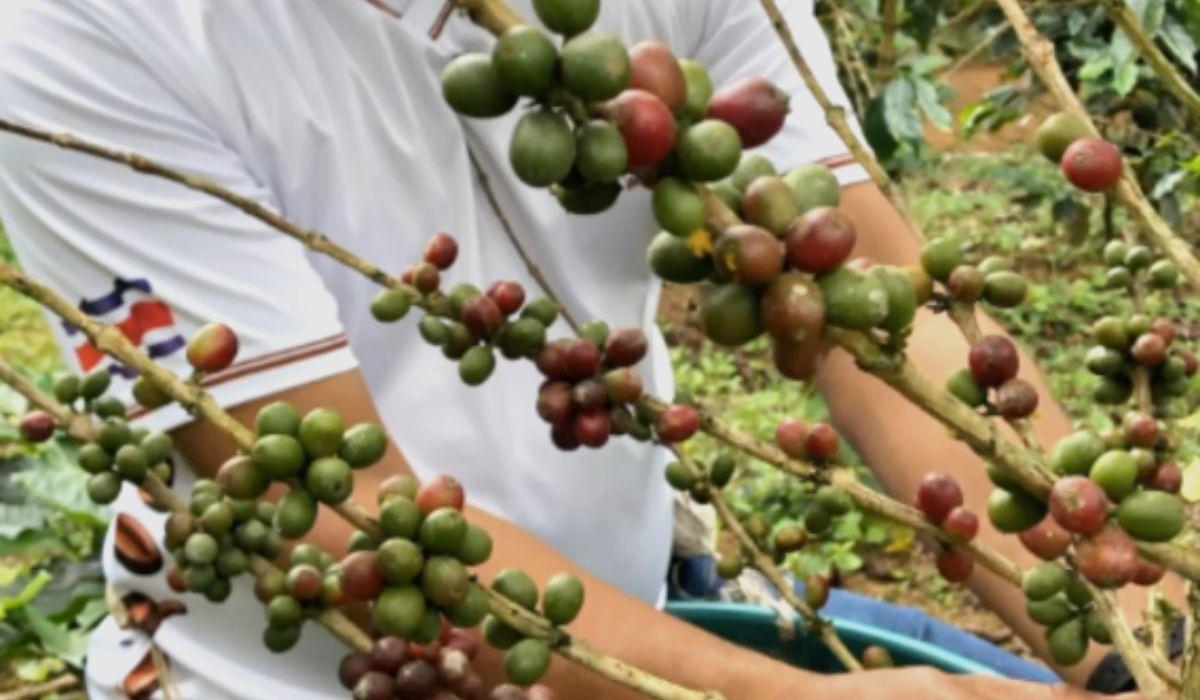 Coffee is one of the world's most popular and beloved beverages, and Costa Rica has gained a reputation for producing some of the finest beans in the industry. The combination of volcanic soil, tropical climate, and high-altitude terrain creates the ideal environment for cultivating unique, high-quality coffee beans that are sought-after around the globe.
Nestled in the high mountains of Uvita, you'll find a charming coffee plantation run by a local Tico family. This hidden gem offers an authentic and welcoming experience where you can immerse yourself in the simplicity and natural beauty of the surrounding landscape while learning about the traditions and culture of coffee production.
Location: Uvita Mountains, +-25 minutes from the Whale Tail Hotel
Duration: 4 Hours
Starts: Varies (Ask our front desk)
Cost: $60 per person
Your Unforgettable Costa Rica Vacation Awaits
Book directly to get our best price guarantee and lock in free goodies. 600mts East of BCR Bank, Uvita, Costa Rica
60504
+506 8334-9437
reservationswhaletailhotel@gmail.com