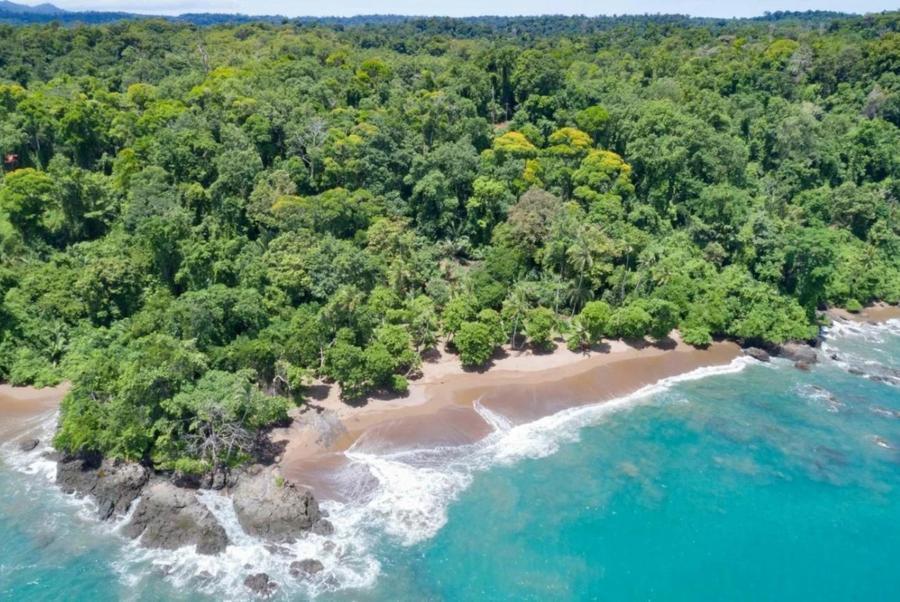 Corcovado National Park is one of the last wild and untouched places on the planet, home to an astounding 2.5% of the world's biodiversity. Renowned as one of the most important lungs of the Earth, the Osa Peninsula is a biodiversity hotspot that surpasses even the likes of the Amazon, Indonesia, and Malaysia.
Visiting Corcovado is an exciting and unique opportunity to experience pure nature, far removed from modernity and its trappings. The park provides an excellent chance to spot rare and elusive wildlife such as tapirs, jaguars, scarlet macaws, harpy eagles, red-backed squirrel monkeys, and white-lipped peccaries — creatures that are not commonly seen anywhere else on Earth.
About The Tour
The Corcovado National Park Day Tour begins with a departure from Punta Uvita, followed by a scenic 1.5-hour journey to the San Pedrillo Ranger Station in Corcovado National Park. Once you arrive, you will embark on two guided hikes along different trails. These hikes offer an opportunity to spot all four types of monkeys found in Costa Rica, including sloths, coatis, raccoons, and tapirs. The park is also home to many bird species, plants, and century-old trees in danger of extinction. After the first hike, you'll enjoy a delicious picnic lunch near the ranger station.
The boat ride to Corcovado is equally fascinating; watch for whales, dolphins, turtles, and marine birds.
Duration: 8 hours
Starts: 7:00 am
Cost: $145.00 per person
MARINO BALLENA NATIONAL PARK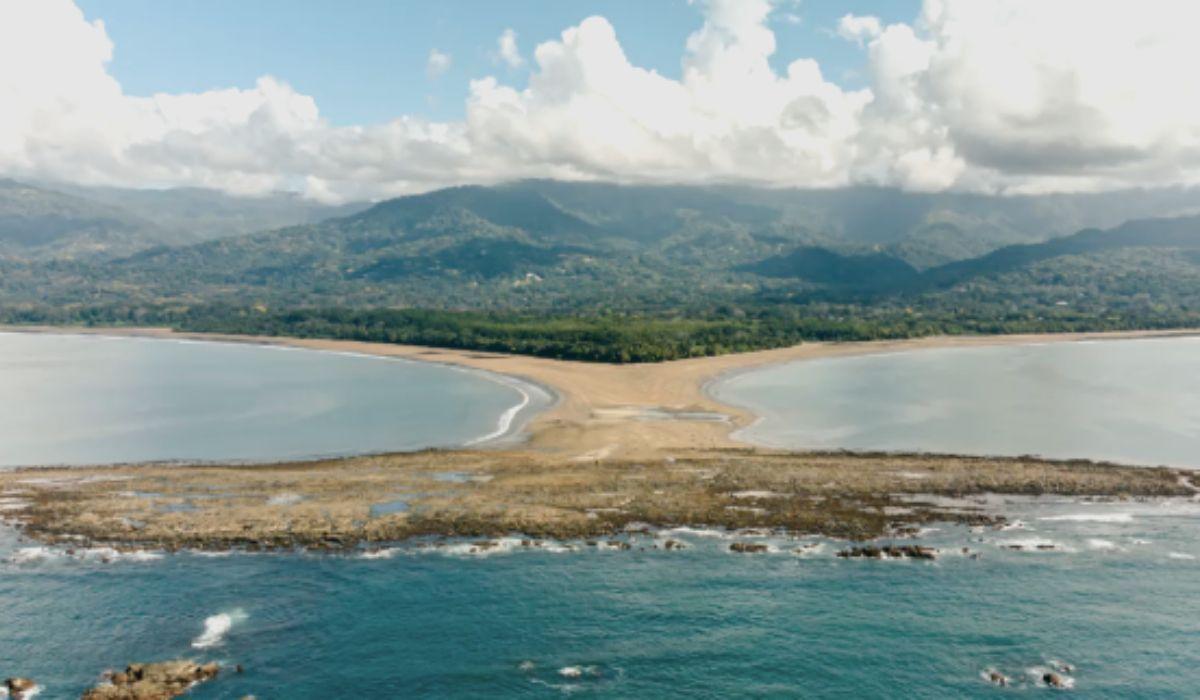 Marino Ballena National Park is renowned for its unique rock formation that resembles a whale's tail. It's one of the only of its kind in the world, a sight so stunning we named our hotel and brewery after it!
The whale tail creates two picturesque beaches with tranquil waters, accessible during low tide all the way to the tip of the formation. The beauty of Marino Ballena National Park extends beneath the surface of the water; the park boasts an abundance of marine life and coral, attracting Humpback Whales throughout the majority of the year.
Whale Tail Hotel is located 1.5 kms from the park. Less than 5 minutes by car, 20 minutes hiking and about 10 minutes by bike.
Park opens at 8:00 am and closes after sunset.
Tickets are $8 per person.
MANUEL ANTONIO NATIONAL PARK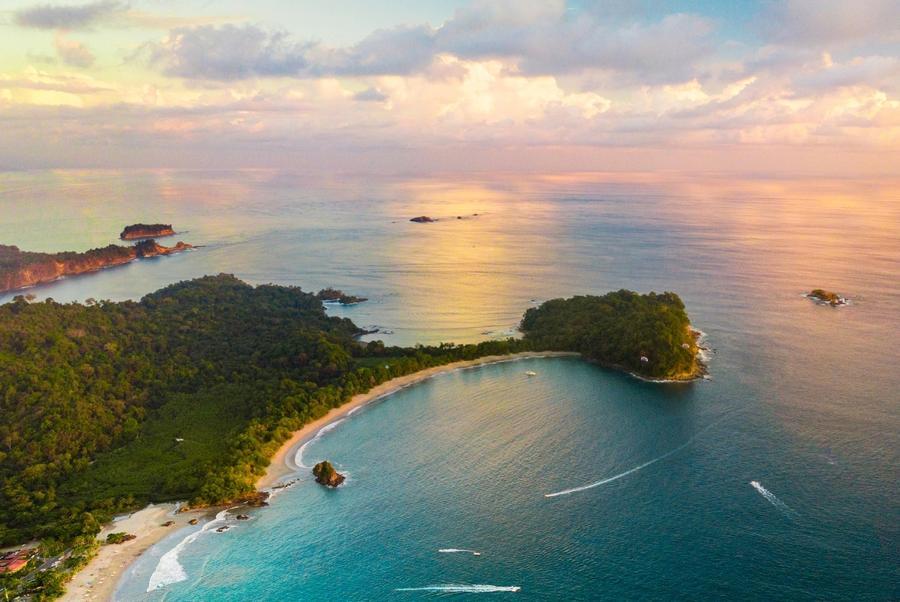 Manuel Antonio National Park, located in nearby Quepos, is a famed destination due to its remarkable balance of biodiversity and accessibility.
One of the park's main highlights is the white-faced monkeys; these charming creatures have become quite accustomed to tourists over the years, making them highly sociable.
Manuel Antonio National Park tickets can be purchased in advance online through the official SINAC website.
Your Unforgettable Costa Rica Vacation Awaits
Book directly to get our best price guarantee and lock in free goodies. 600mts East of BCR Bank, Uvita, Costa Rica
60504
+506 8334-9437
reservationswhaletailhotel@gmail.com