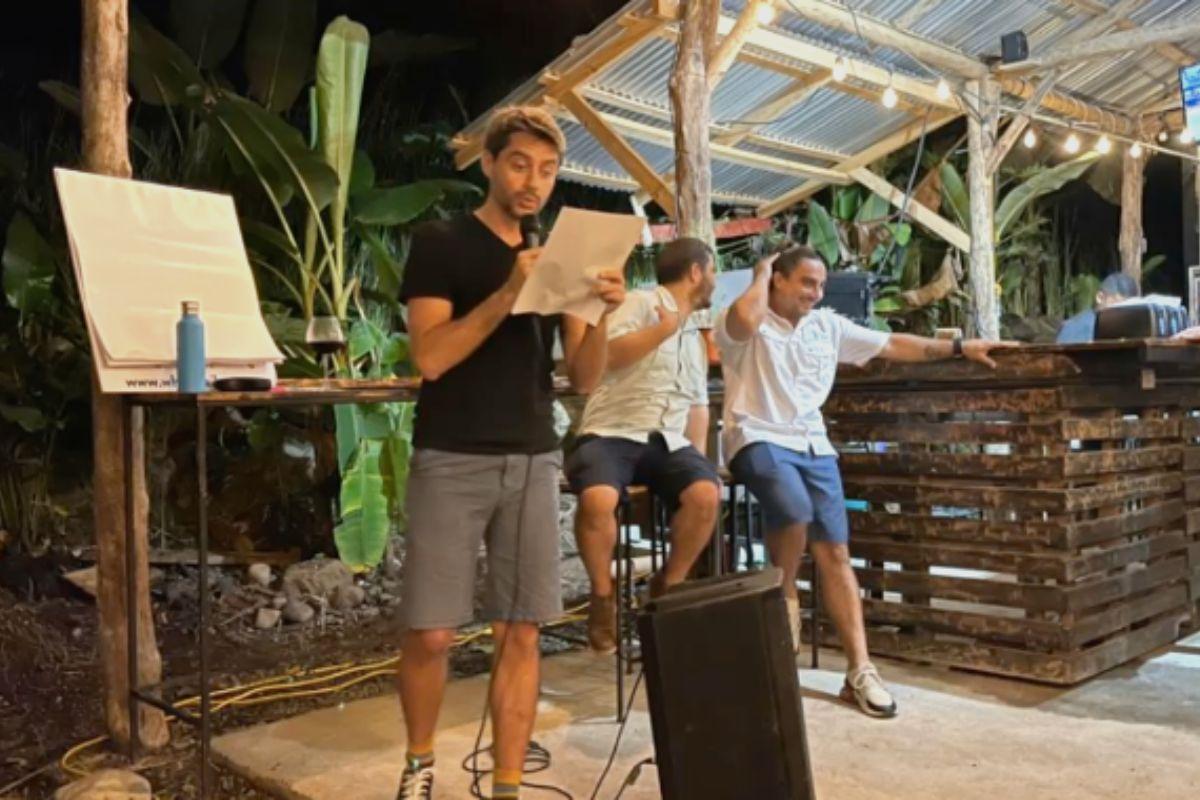 Join us every Wednesday at 7 pm for a night of brain-teasing trivia and all-around good time. Our expert hosts will challenge and entertain you with four rounds of general knowledge questions as you compete with other teams to win free drinks, pizzas, and exciting surprise prizes. It's the perfect midweek pick-me-up! Reservations recommended.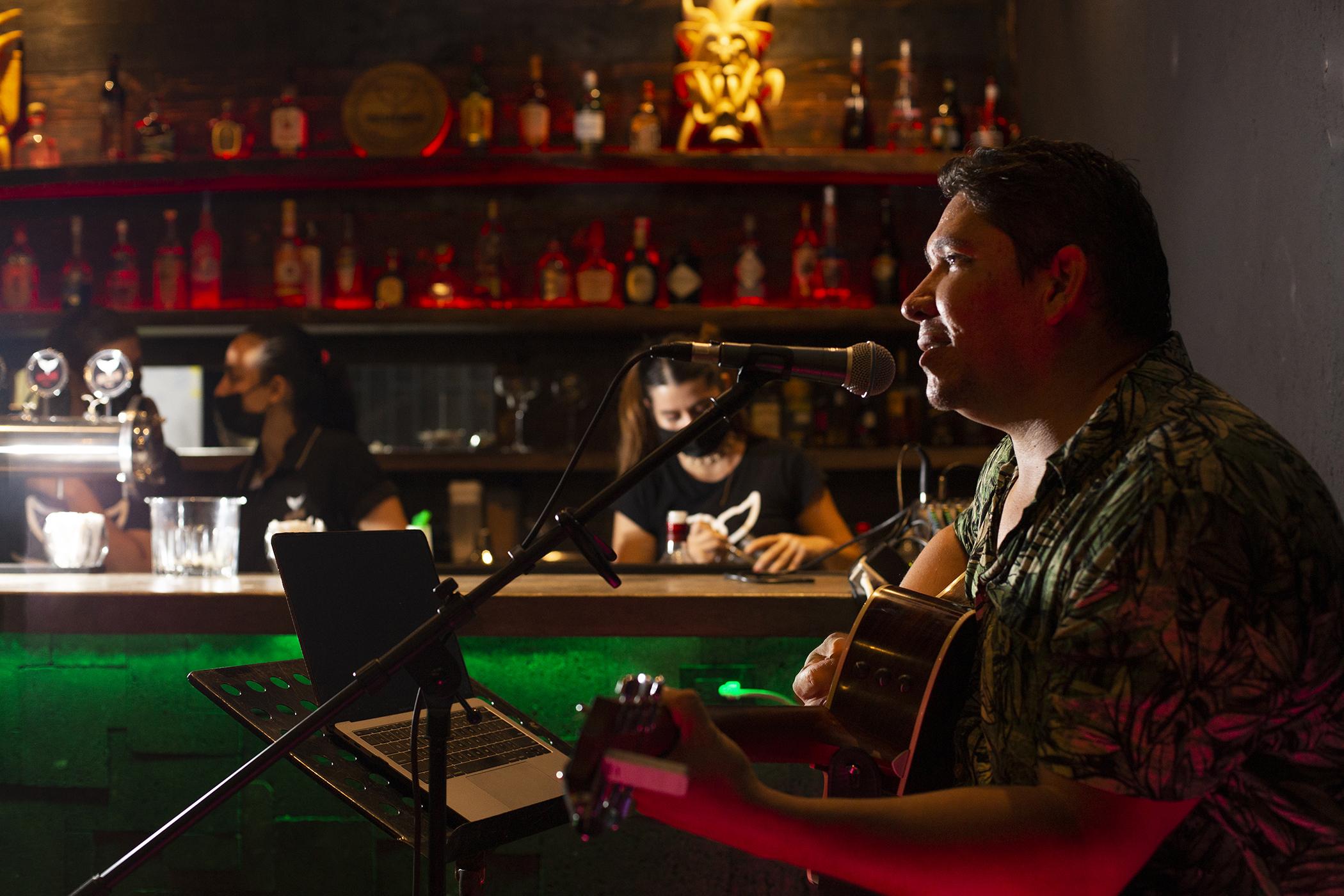 Grab your friends and enjoy an evening of live music with the best beer in town. Whale Tail Brewery welcomes local musicians and bands to our stage every Friday night, bringing good vibes and great music to our jungle community. Our diverse lineup offers something for everyone; make sure to catch our epic classic rock nights!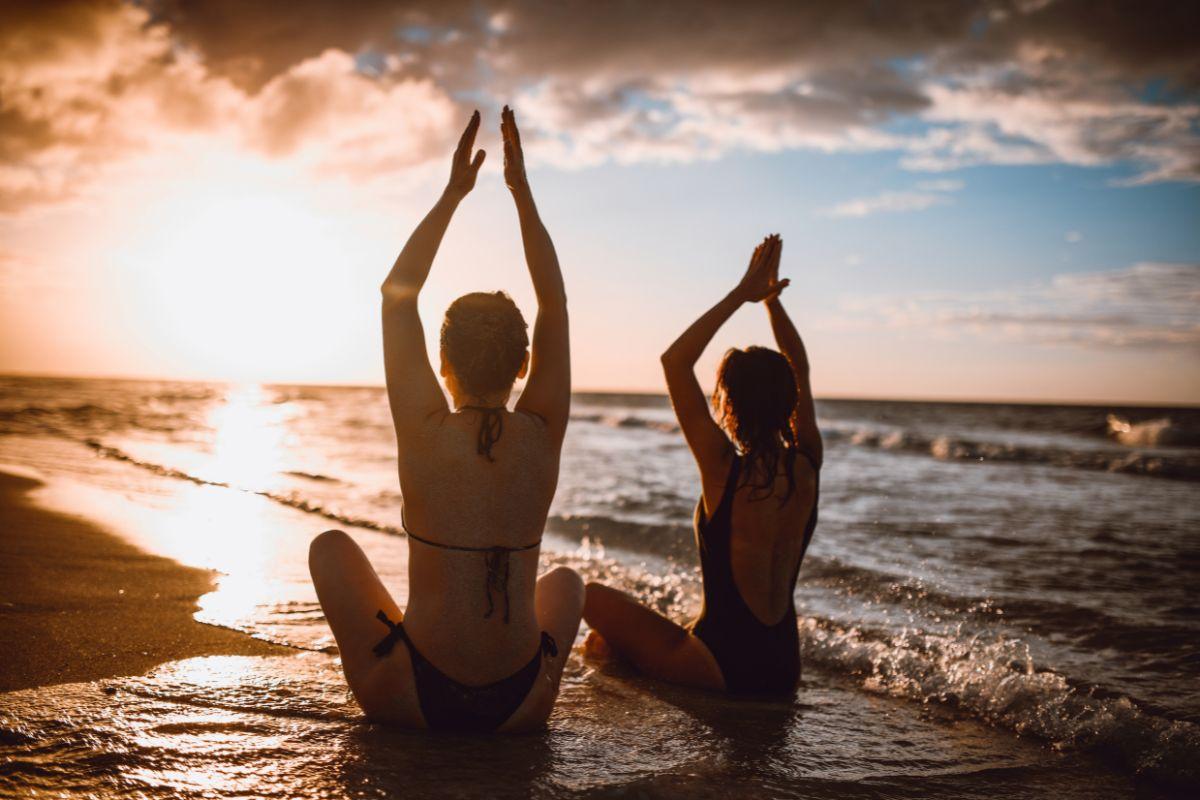 Experience the transformative power of yoga as you restore your inner peace and harmony. Our expert instructors will guide you through personalized or group classes in our serene garden setting to the calming backdrop of our babbling creek. Contact our front desk for more information and to book your session.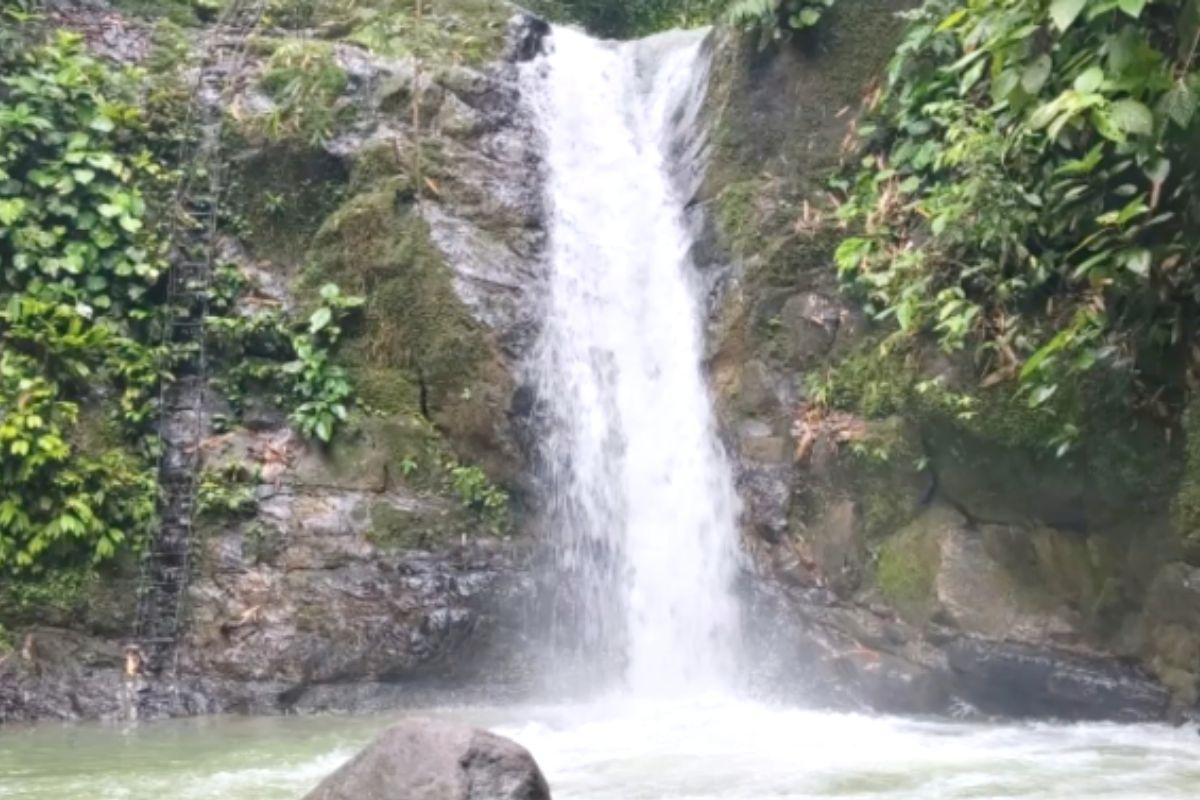 Experience the breathtaking Uvita Waterfall, just a 5-minute walk from the Whale Tail Hotel. The natural wonder boasts three cascading falls (one of which you can slide down!) and refreshing swimming ponds. A butterfly dome at the entrance houses hundreds of exotic butterflies, including the iconic blue morpho; you'll also find a great local restaurant here. For an easy adventure right outside your door, the Uvita Waterfall is a must-visit destination.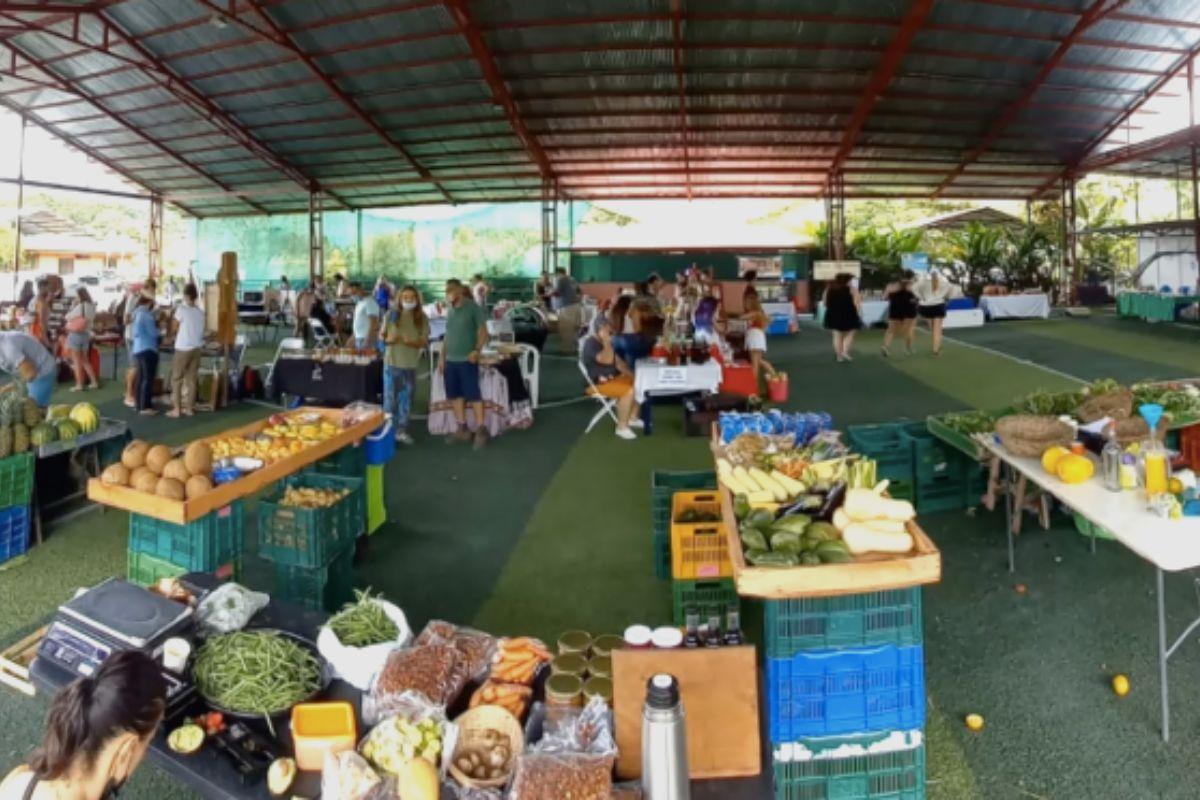 Every Wednesday and Saturday, the Farmer's Market at Bahia Ballena becomes a hub of activity as farmers from across the region gather to sell their fresh, vibrant produce and artisanal goods. This is the perfect place to stock up on affordable, locally-grown fruits and vegetables, Costa Rican coffee, and one-of-a-kind handicrafts. Chat with the farmers and their families, make new friends, and sample local cuisine for lunch!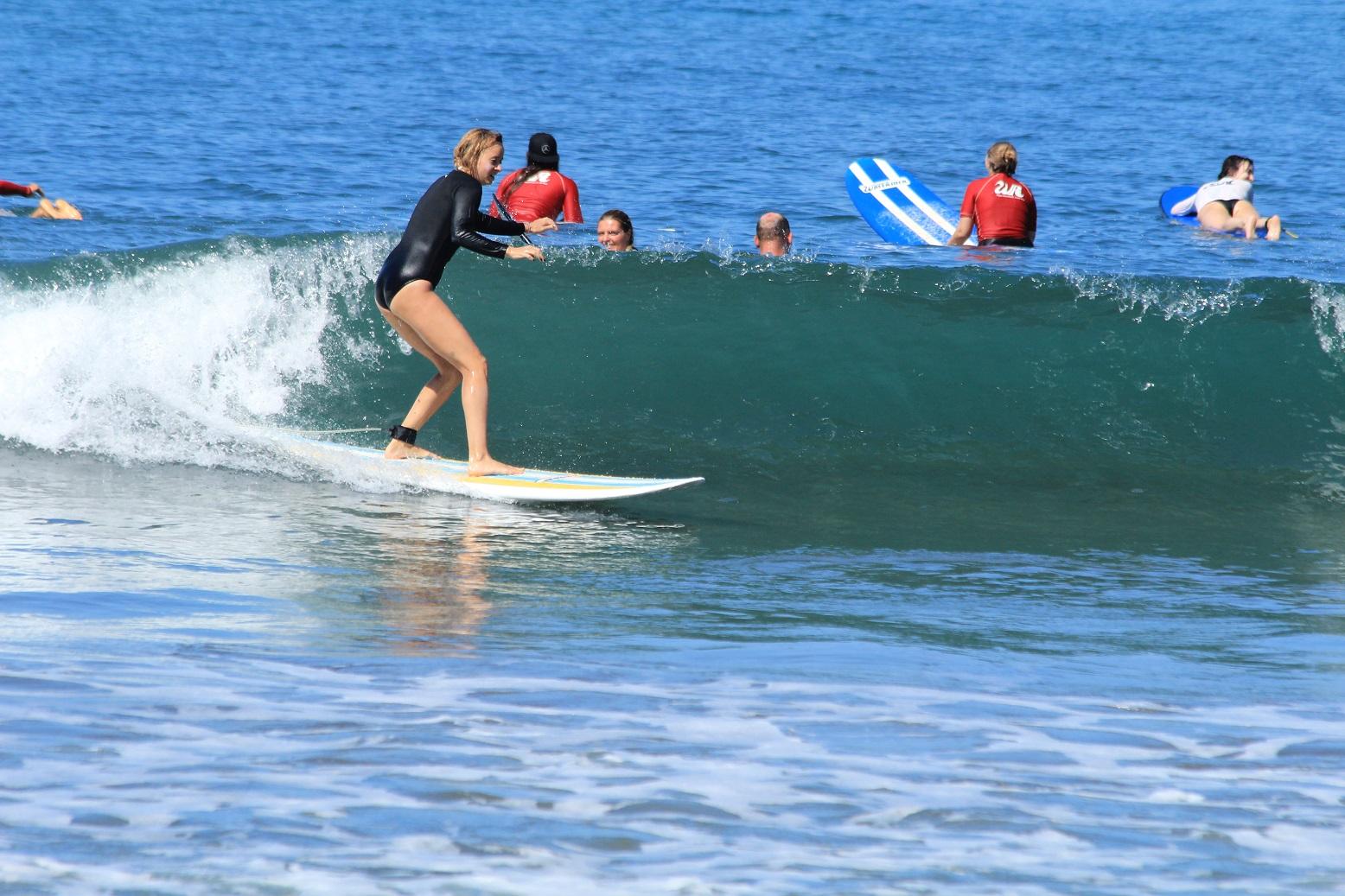 Serious about surfing? So are we. Wake up to waves and get some real experience under your belt when you spend time with Whale Tail Surf Club. We offer lessons for those heading out for the first time, but also for anyone looking to take their surf skills to the next level. Our experienced surf team will take you to the best local spots with the latest equipment to hang ten like a true pro. ALL instructors are certified lifeguards and experienced surf coaches. You can be confident you're in safe and expert hands at all times!
MORE INFO >
Your Unforgettable Costa Rica Vacation Awaits
Book directly to get our best price guarantee and lock in free goodies. 600mts East of BCR Bank, Uvita, Costa Rica
60504
+506 8334-9437
reservationswhaletailhotel@gmail.com