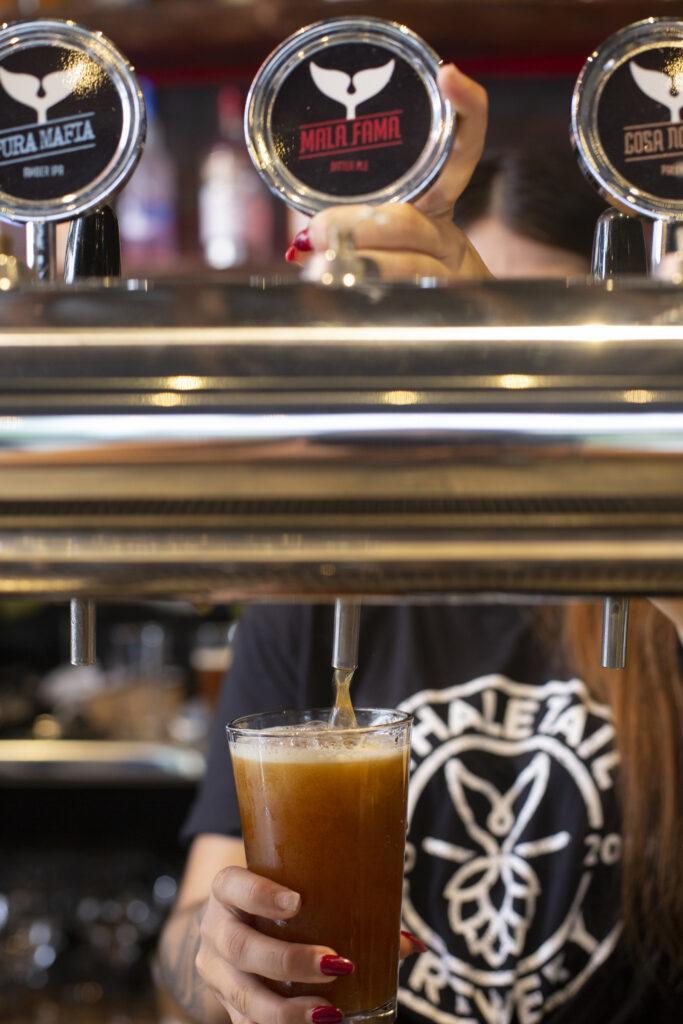 Our Brewery was born from the love we have for the craft beer! This same love is refflected in every beer we make.
Gian Michelle Pace – Brew Master & Owner
In The Search For Perfection
Gian Michelle, our brew master is a perfectionist and does whatever is needed to obtain a perfect beer up to the quality required, this has allowed our Craft Beers to be awarded and recognized nationally and internationally by a number of beer lovers, organizations and media.
Every Beer Has It's Own Identity
Every beer in our tab has it's own identity and food pairing, from red meats and seafood, to refined bread and prosciutto, we have beers that pair with the best foods in earth.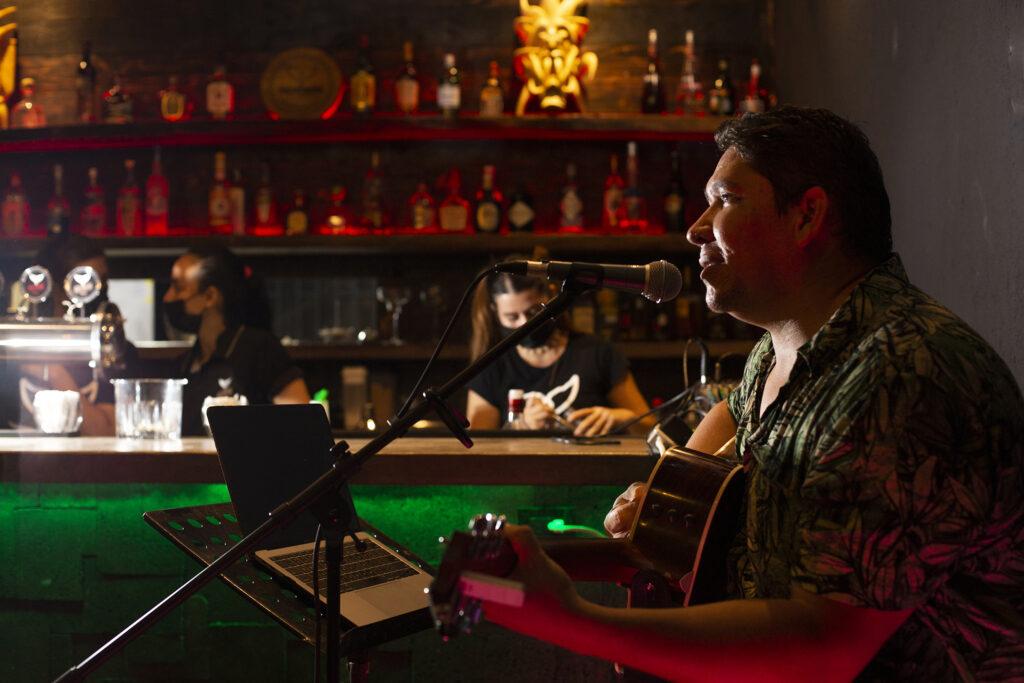 Music
Music brings people together. We host amazing musicians for our guests to enjoy. We have musicians & bands playing weekly. Just check in and we will let you know the line-up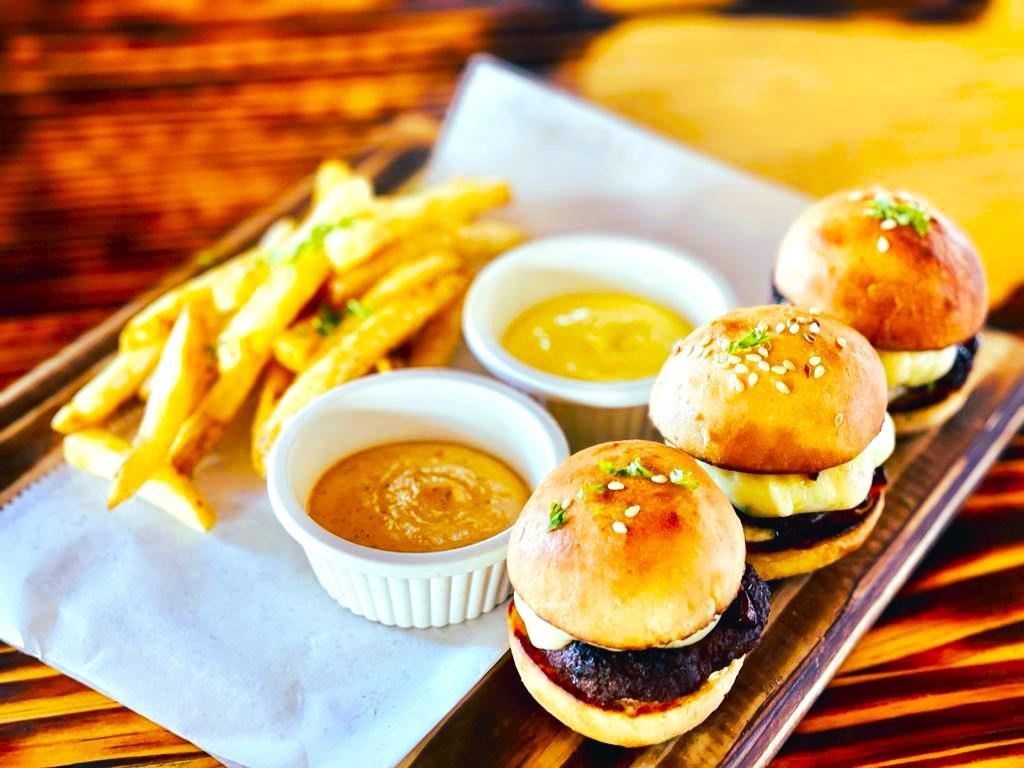 Food
Everything is made from scratch with love. If you have the munchies and love comfort food come on in.
Our kitchen is opened everyday from noon to 9:30 pm, we also do take out orders on the phone or whatsapp.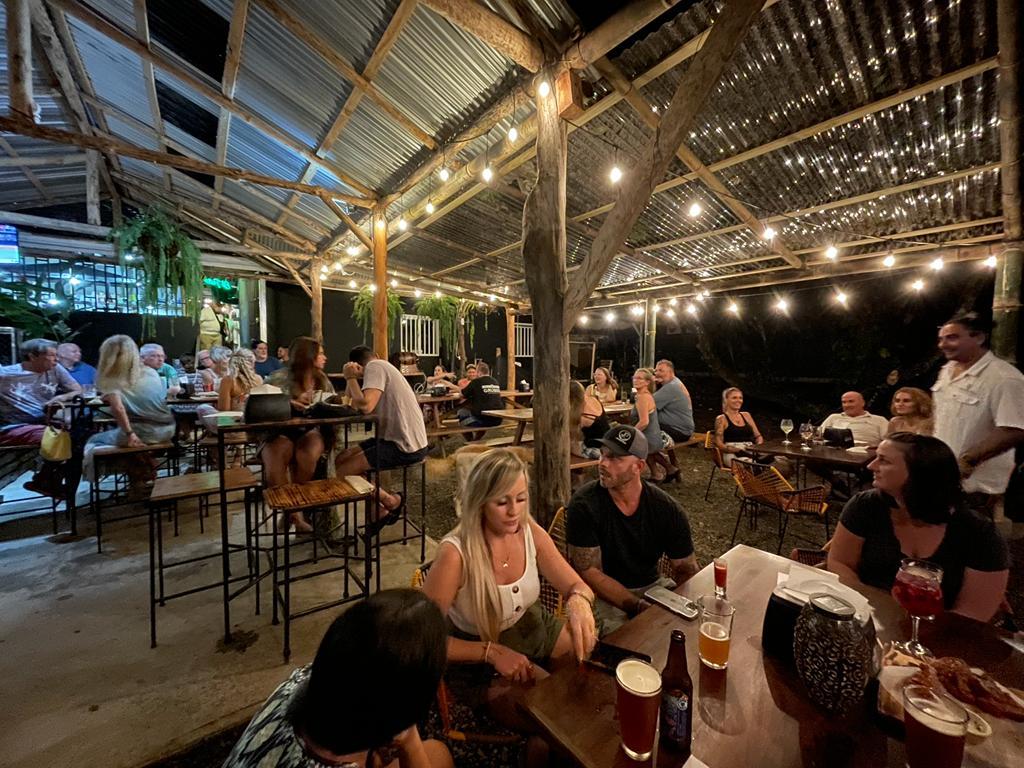 People
We created this brewery after the pubs of old. Pubs meaning "Public House," a place to gather and get to know each other on a personal level.
Here you can gather with friends or make new ones, we create fun and friendly enviroments that allow our visitors to feel at home.
WIFI is not needed at our Pub…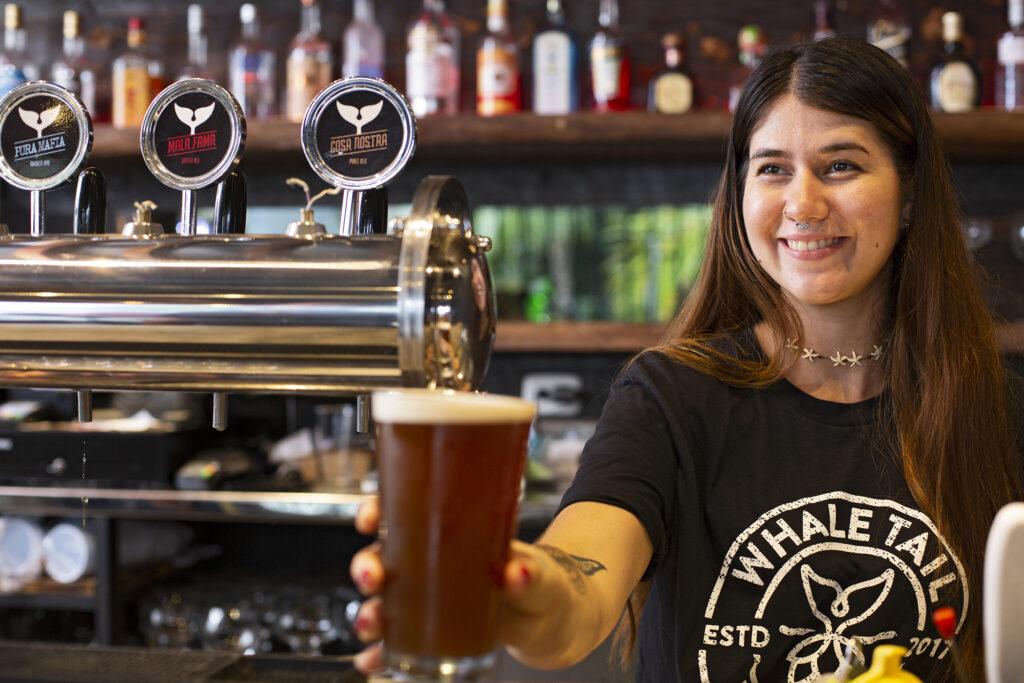 Beer
Beer is our life.
We produce the finest handcrafted artisan beers in the European style.
Come in and grab a pint!
We have special brews from our traditional beers every week with exotic flavors, stay tuned at our social media for more info or just stop by and have our seasonal brews.